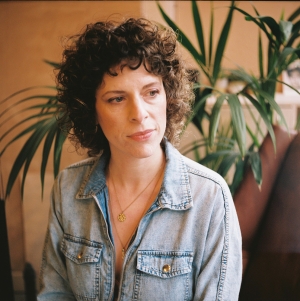 Vi har alla börjat våra liv inuti en – men hur mycket vet vi egentligen om den, livmodern?
För att sammanföra medicinsk historia, vetenskapliga upptäckter och journalistiskt grävande ger sig barnmorskan och författaren Leah Hazard ut på jakt efter svar om kroppens mest mirakulösa, okända och omtvistade organ.
Vi får möta människorna som har format vårt förhållande till livmodern: läkare och doulor, lagstiftare och banbrytande forskare. Med värme och humor lyfter författaren frågor som: Utgörs "det fertila fönstret" endast av några dagar i menscykelns mitt? Finns det en koppling mellan livmodern och hjärnan? Varför tar det så lång tid att diagnosticera endometrios? Måste vi verkligen menstruera?
Resultatet är en skarp genomgång av de kulturella fördomar och antaganden som under århundraden har hindrat vår förståelse för livmodern. Boken visar oss hur en så liten del av vår kropp kan påverka så mycket. Alla vägar leder, faktiskt, till livmodern.
LEAH HAZARD är barnmorska och har tidigare gett ut The Father's Home Birth Handbook och biografin Hard Pushed. Hon är född i USA och utbildade sig vid Harvard University innan hon flyttade till Skottland. Hazard arbetade från början som journalist och utbildade sig till barnmorska efter hennes två döttrars mycket olika födslar. Hon arbetar för att synliggöra barnmorskans roll, bland annat genom podcasten "What the Midwife Said".